What are you looking for?
NOTE: Some of the contents under the Product Education & Documentation section is only available in English.

Product Instructions for Use in French are available upon request. Requests can be made by clicking on "Request More Information" on the product page or contact us.
Centrella® Smart+ Bed
Meet the unique needs of every patient with the full range of therapeutic surfaces for the Centrella® Smart+ Bed.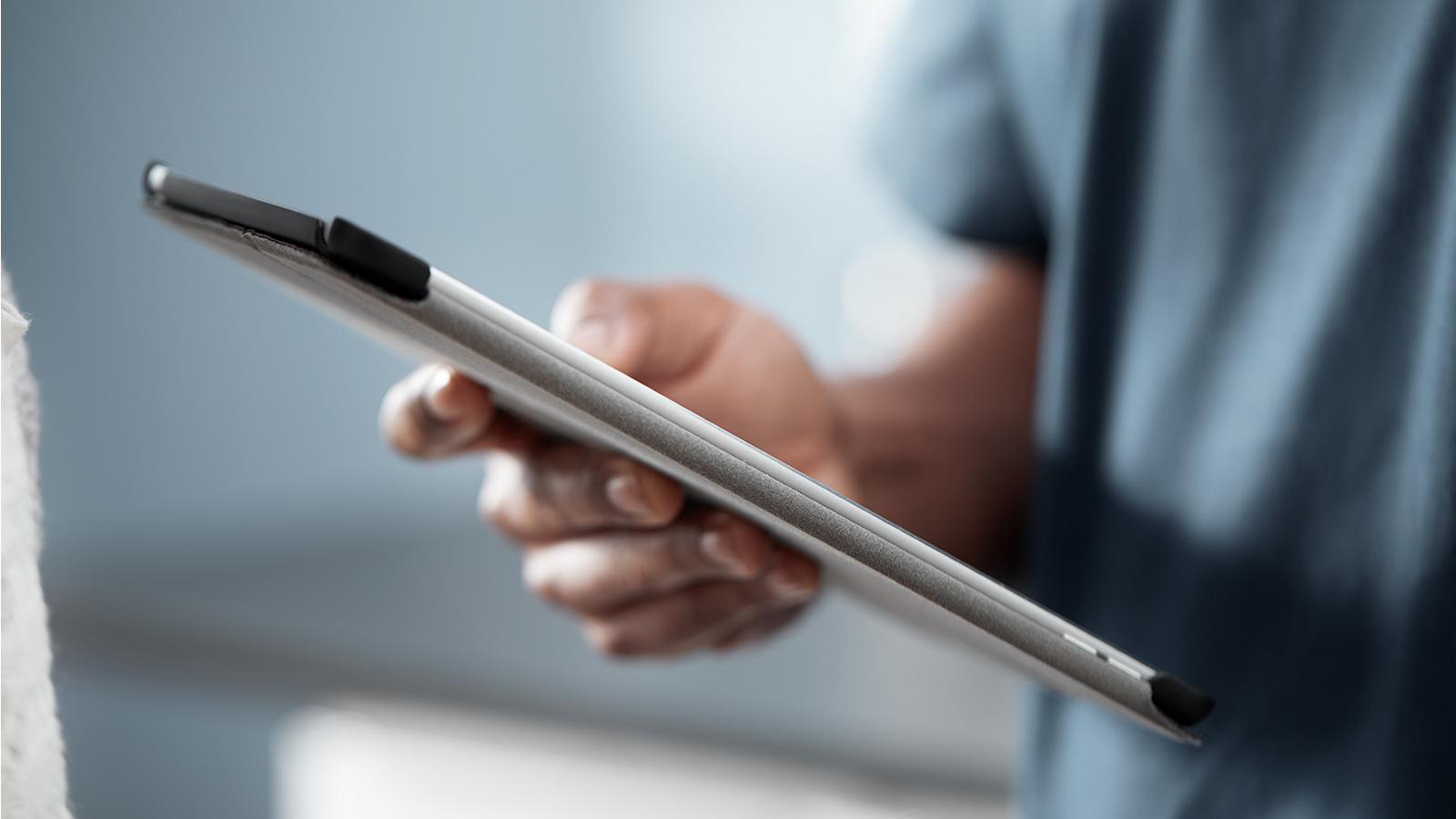 Looking for Parts?
20,000 new and refurbished Hillrom parts are just a click, call or email away.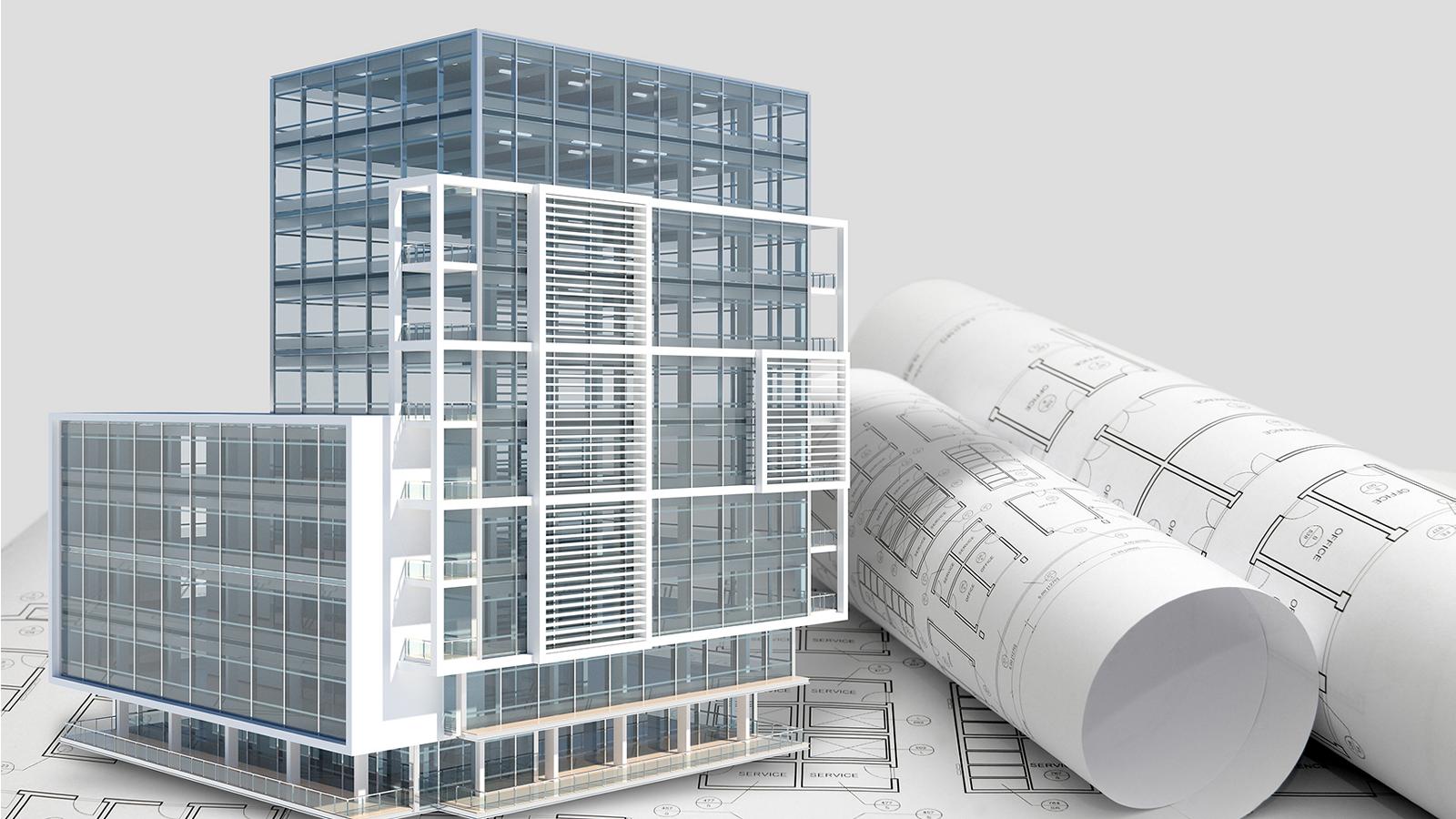 Hillrom™ Construction Solutions
The Hillrom™ Construction Solutions team will engage early to help you build a smarter future and drive outcomes that matter.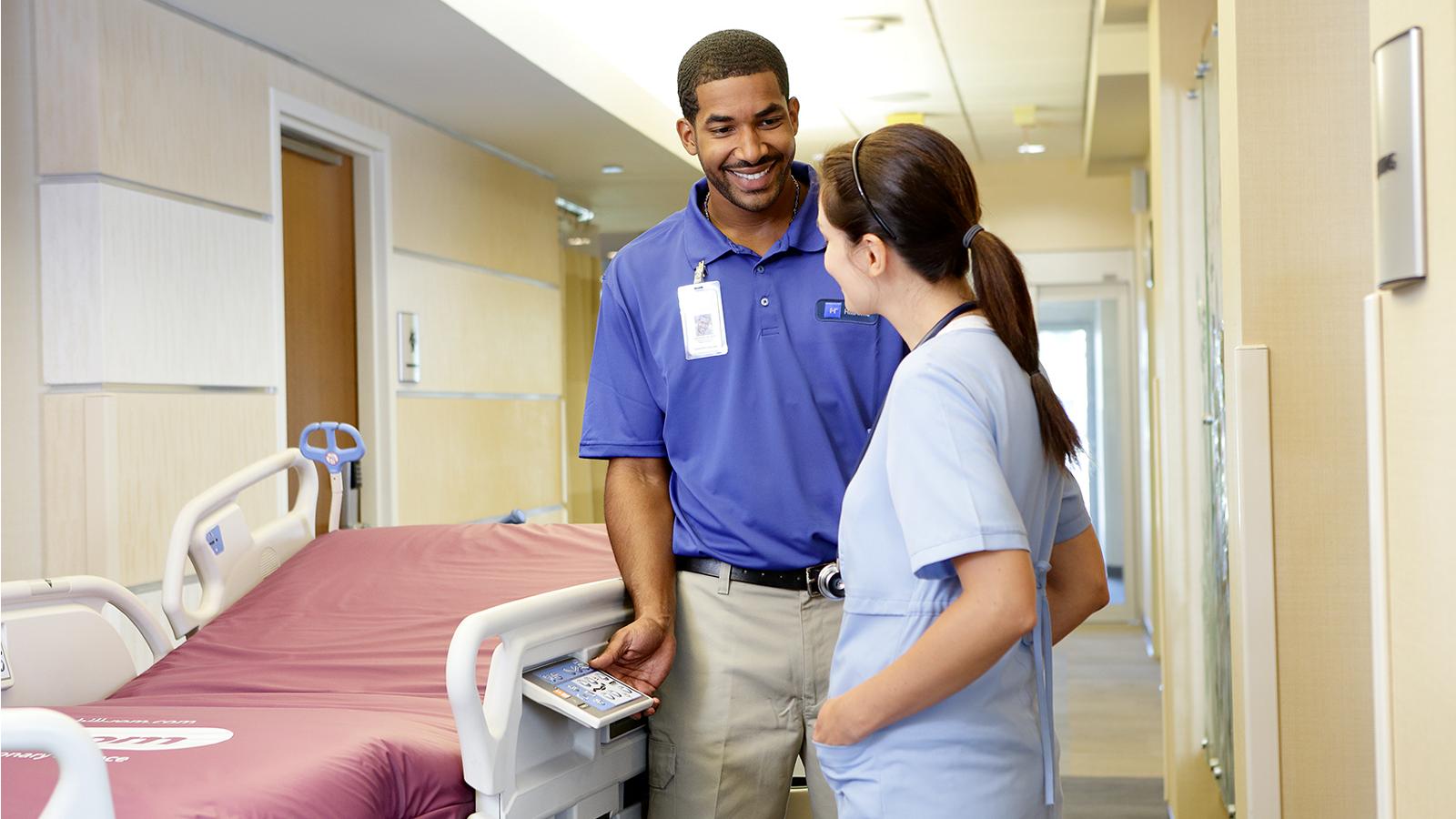 Hillrom™ Rental Therapy Solutions
In healthcare, we know there is no such thing as a typical day or a typical patient. That's why we rent many of our beds and surfaces—so you can be ready for anything.