Overview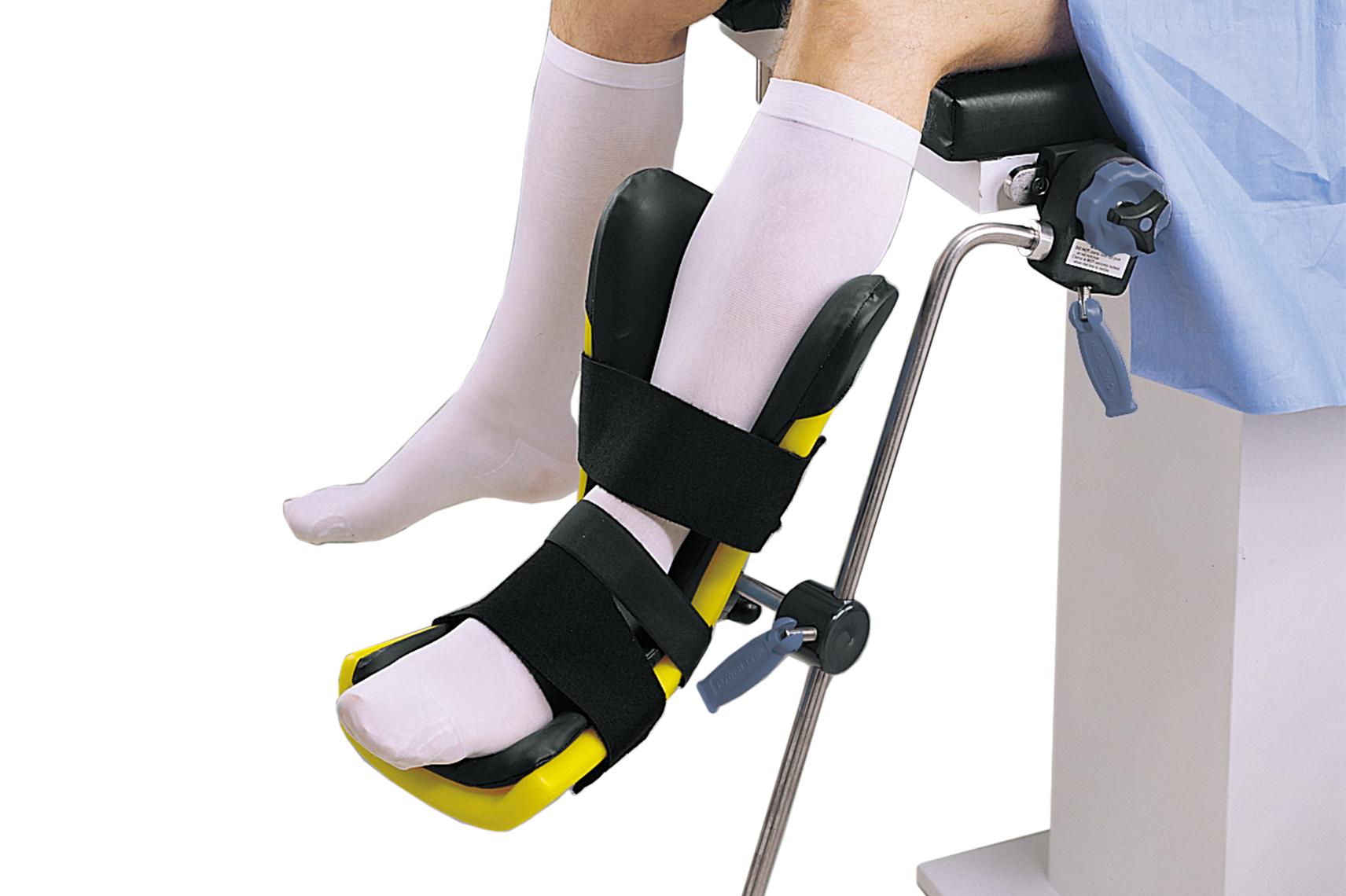 Arthroscopic Well-Leg Holder, #O-AWLH
Easily and safely position the non-affected leg during arthroscopic knee procedures. Reduce the discomfort and circulatory impairment that can result from the well-leg hanging over the edge of the table. Smooth adjustment and locks securely for precise positioning.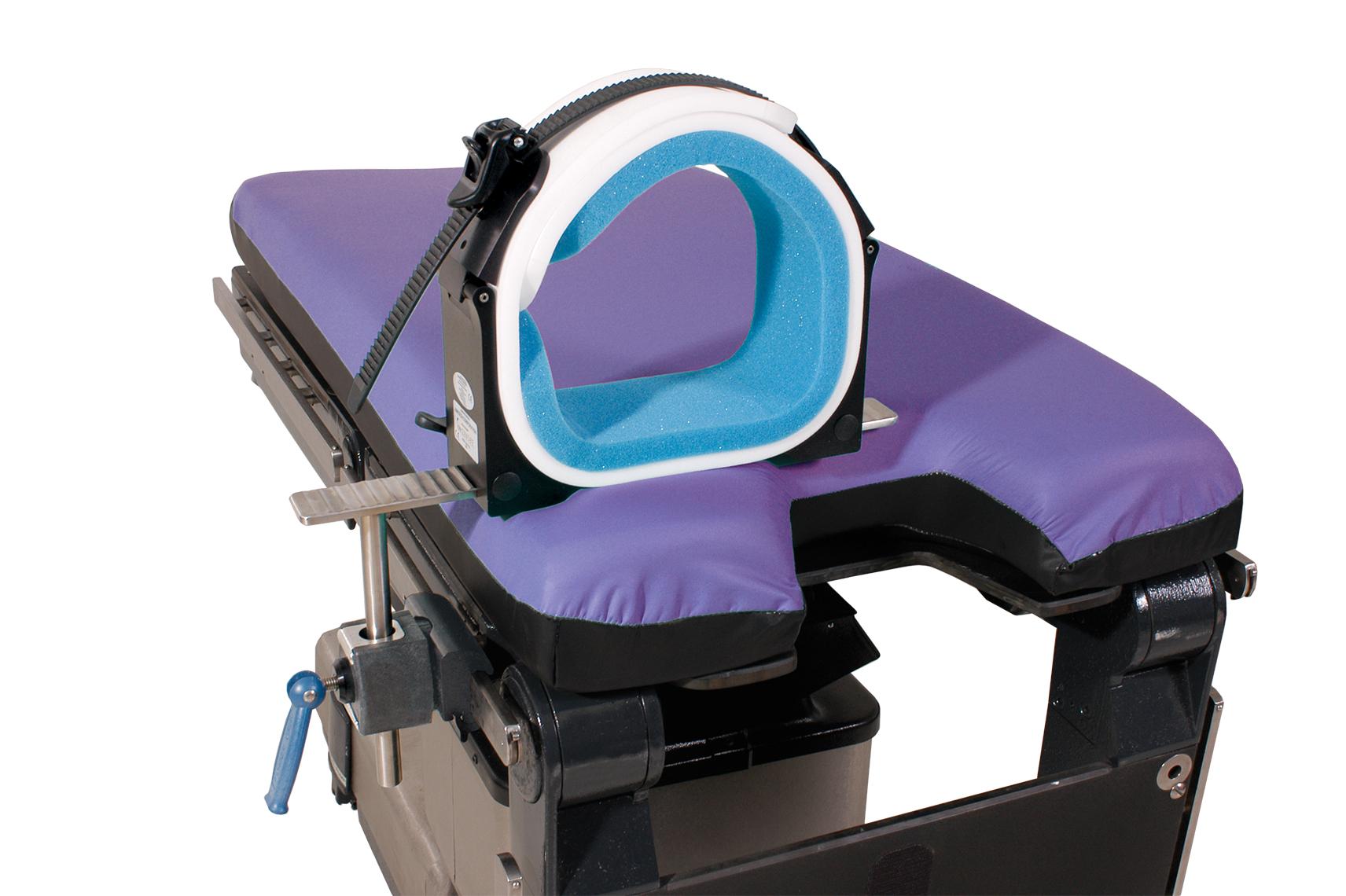 Deluxe Arthroscopic Legholder, #A-10015
Smooth, one directional locking mechanism enables the caregiver to set rigid fixation with one hand operation. The hinged upper brace accommodates patients while the structurally enhanced design enables the staff to apply pressure both medially and laterally. The ratchet-style securement strap easily adjusts for precise amount of compression.
Patient Weight Capacity: 500 lb (227 kg)
Holds legs up to 35" (89 cm) in circumference
CE marked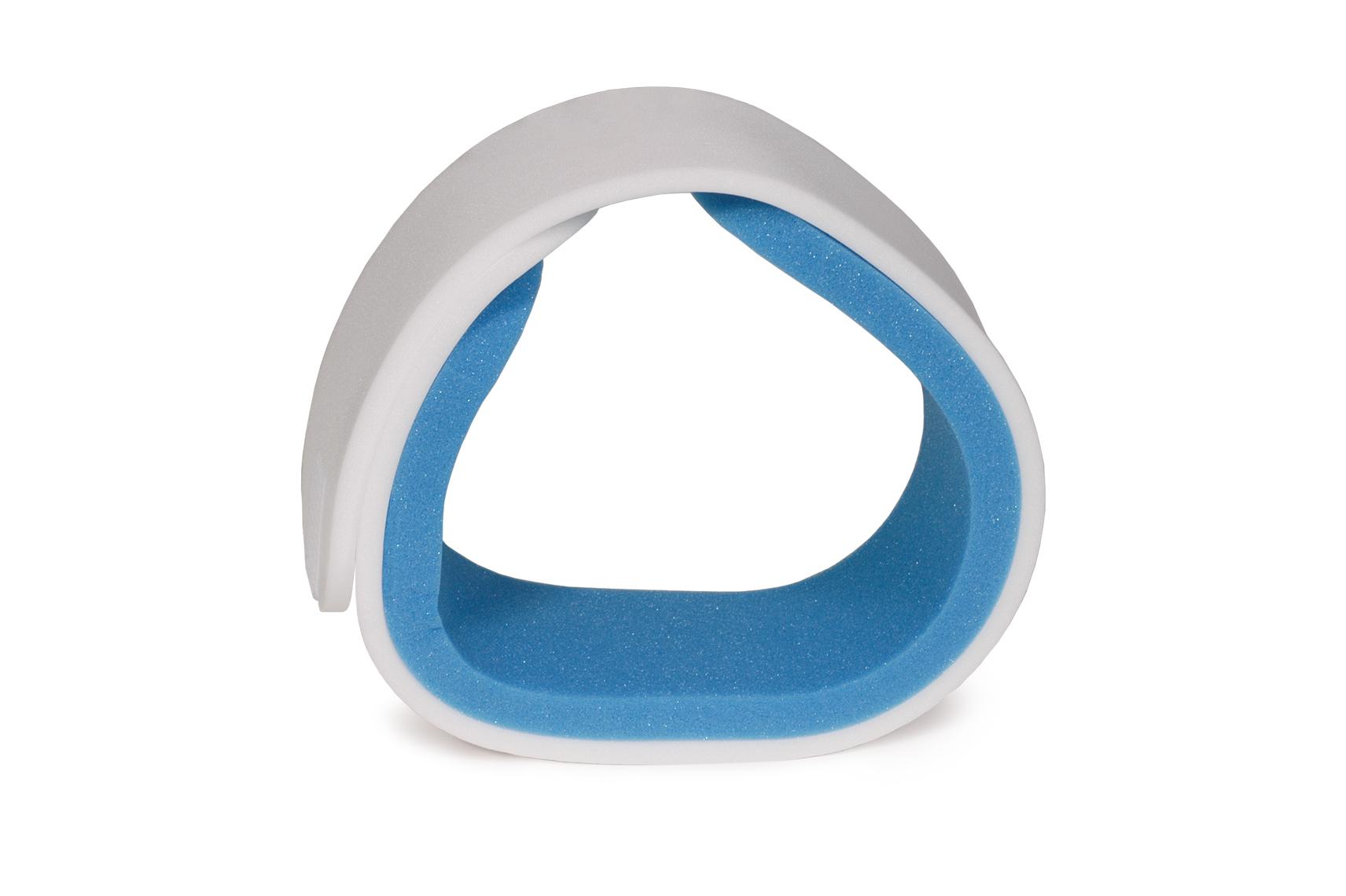 Leg Holder Disposable Pad, #R-S4133-V
The Leg Holder Disposable Pad is compatible with all Hillrom leg holder systems. These pads utilize two special foam materials which are laminated together. The outer pad is a dense, slightly compressible material which allows for high clamping pressure to stabilize the leg. The inner pad is a soft, fully compressible material for gentle, non-abrasive contact with the skin. The leg pad secures with simple Velcro® fasteners.
Length is 37 3⁄4" (95.9 cm) and width is 3 3⁄8" (8.6 cm)
CE marked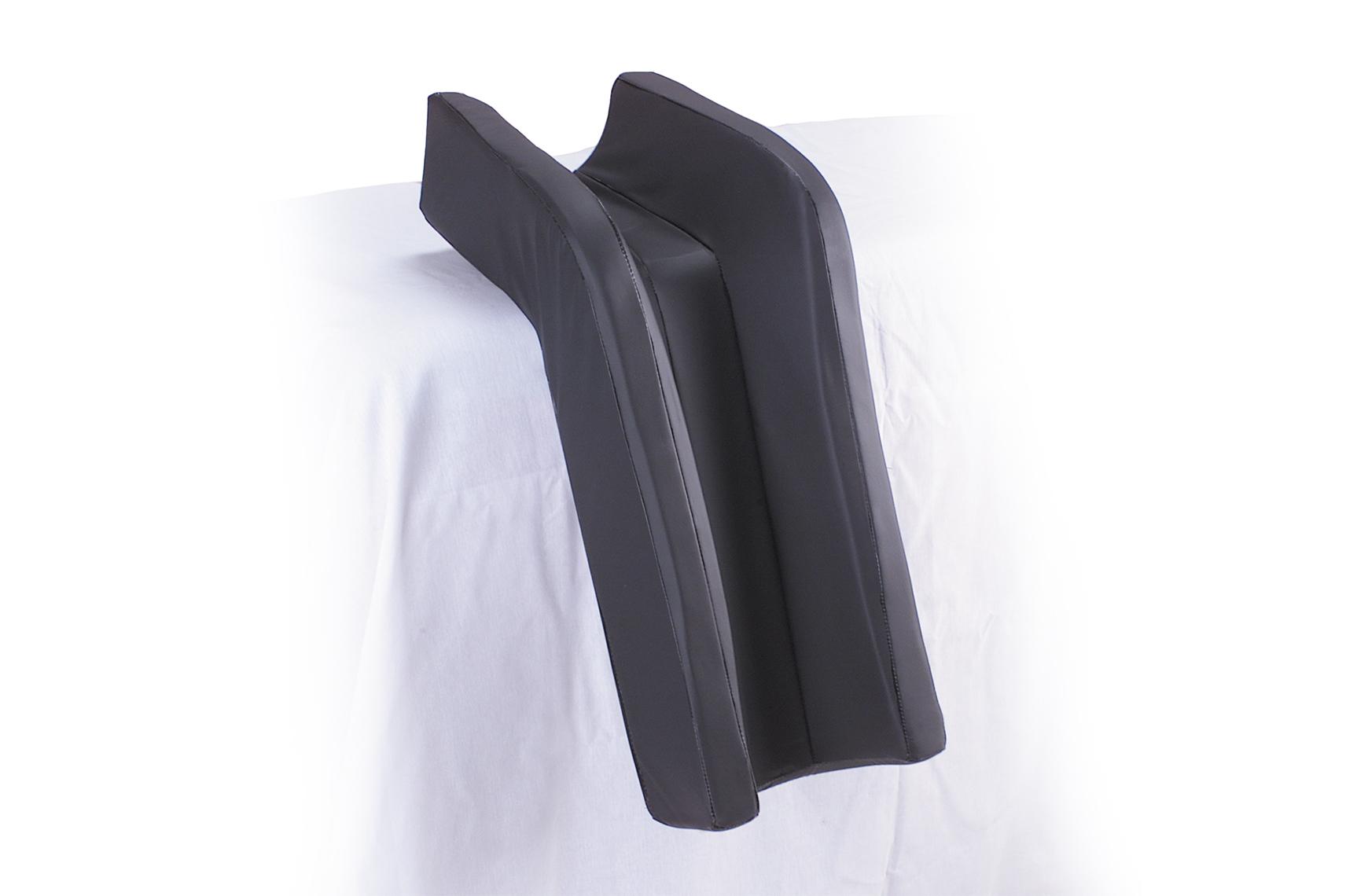 Foam Well-Leg Holder, #H-009-00-120
The Foam Well-Leg Holder supports with comfort the non-affected, well-leg during arthroscopic knee procedures, fracture repairs and cast procedures.