98DBAADA-AE9D-4989-BF69-33562E0D4A57
Welch Allyn<sup>®</sup>
29400 Series OAE Hearing Screener
Learn more about 29400 Series OAE Hearing Screener. Explore Hillrom's products and medical technologies across the health care industry.
OBSOLETE
OBSOLETE
true
false
true
false
false
https://assets.hillrom.com/is/image/hillrom/oae_with-probe?$recentlyViewedProducts$
Request More Information
/en/products/request-more-information/?Product_Inquiry_Type=More%20Information&I_am_most_interested_in=Physical%20Exam%20%26%20Diagnostics&Product_Name=29400_OAE_Hearing_Screener
false
hillrom:care-category/physical-exam-diagnostics
hillrom:sub-category/hearing-screening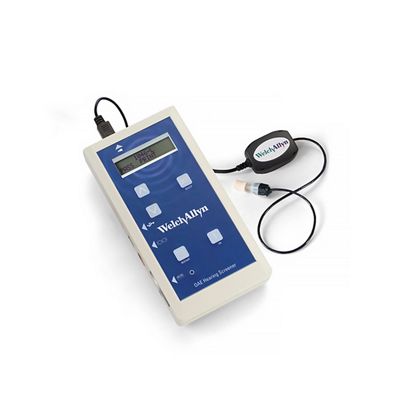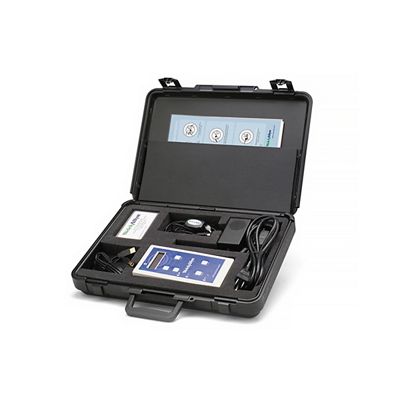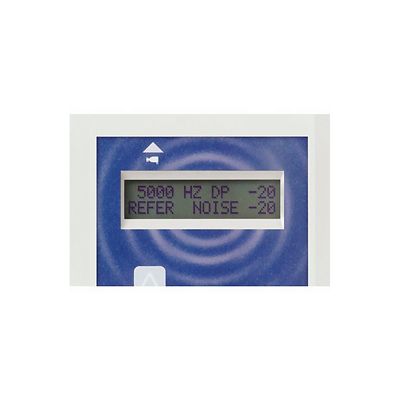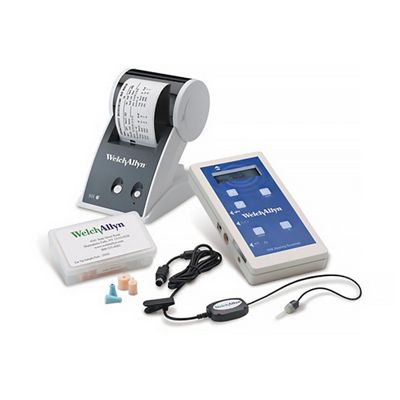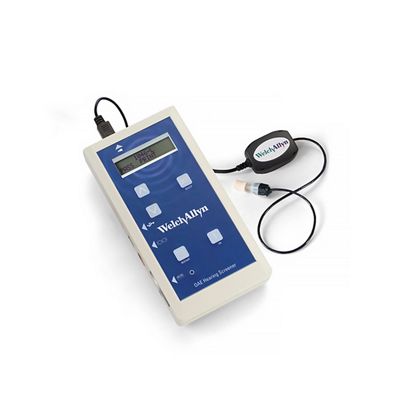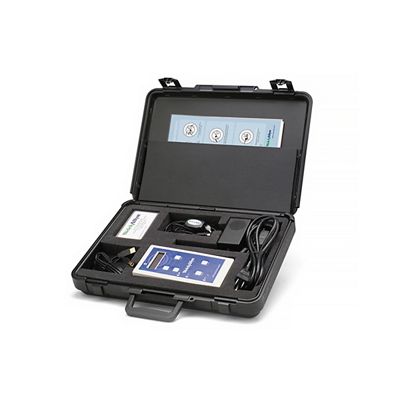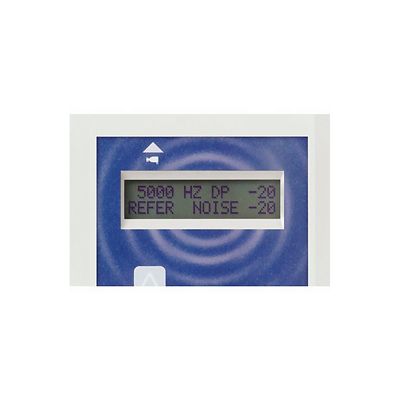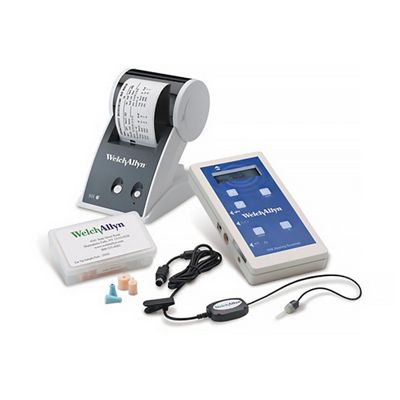 Welch Allyn®
29400 Series OAE Hearing Screener
There is no repair/service available for this item. Any available accessories are listed on Parts and Accessories tab.


Current Replacement Product:
We're sorry but this product has been discontinued.
Find a Distributor
Looking for a Welch Allyn distributor? Find our list here. For other product families, fill out the form below.
Success! Your email has been sent.
Thanks for your inquiry. A member of our Service team will be in touch.