6F042D08-D89D-4B6B-9EF7-DDE9D15F3468
Welch Allyn<sup>®</sup>
Suresight Autorefractor
Learn more about Suresight Autorefractor. Explore Hillrom's products and medical technologies across the health care industry.
OBSOLETE
OBSOLETE
true
false
true
false
false
https://assets.hillrom.com/is/image/hillrom/014010001SureSightAuto?$recentlyViewedProducts$
Request More Information
/en/products/request-more-information/?Product_Inquiry_Type=More%20Information&I_am_most_interested_in=Physical%20Exam%20%26%20Diagnostics&Product_Name=Suresight_Autorefractor
false
hillrom:care-category/physical-exam-diagnostics
hillrom:product-family/welch-allyn,hillrom:sub-category/eye-examination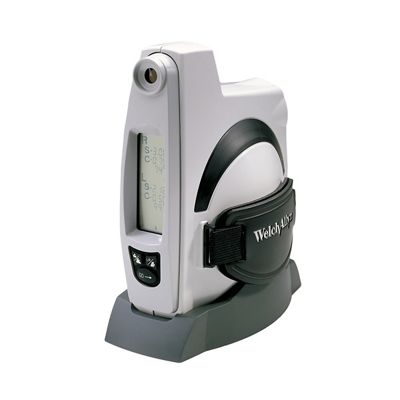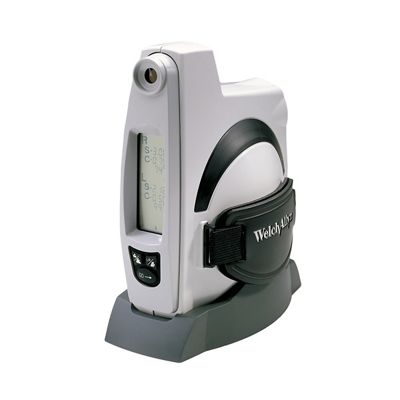 Welch Allyn®
Suresight® Autorefractor
This product is no longer available for sale.

To view support options, parts and accessories, click through to the product page.
We're sorry but this product has been discontinued.
Find a Distributor
Looking for a Welch Allyn distributor? Find our list here. For other product families, fill out the form below.
Success! Your email has been sent.
Thanks for your inquiry. A member of our Service team will be in touch.
https://www.hillrom.ca/en/products/suresight-autorefractor/#overview-0

Overview

https://www.hillrom.ca/en/products/suresight-autorefractor/#educationdocumentation-1

Education & Documentation
Education & Documentation
Get in the know to get the most value out of your solution.